10 Adorable and Affordable Petite Cocktail Dresses in 2022
It's getting late, and you've been invited to a party. You go through your closet seeking for the right dress for the occasion, only to discover that nothing fits! What is a girl to do in this situation? There are lots of petite cocktail dresses on the market nowadays, so don't worry. We've discovered 10 lovely and economical alternatives, ranging from sequins to velvet, so you can get your ideal outfit without breaking the bank.
When is cocktail attire appropriate?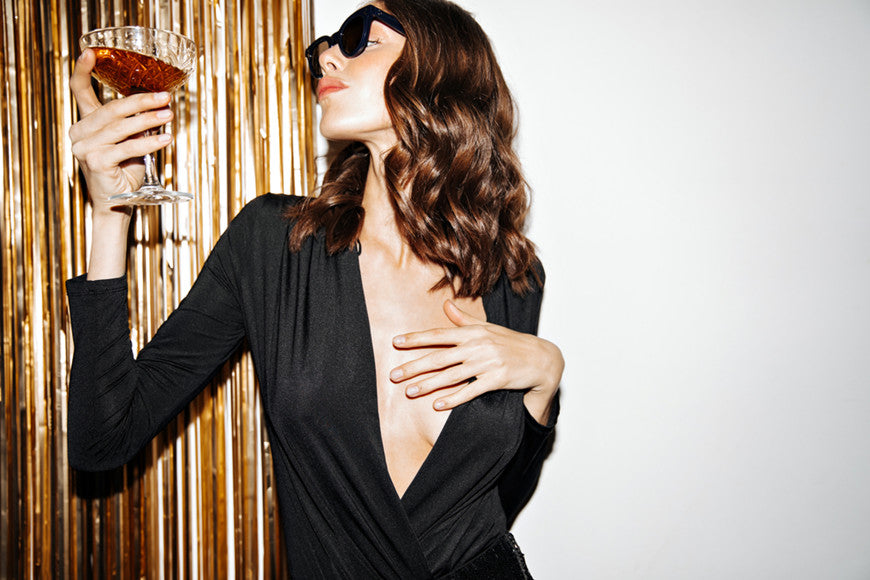 Cocktail
attire 
is often used for evening gatherings that are semi-formal or formal. However, when it comes to dressing for a cocktail party, there are no hard and fast rules; feel free to be creative with your selections! Just ask your host or hostess if you're not sure what's proper. They will most likely be able to advise you on the appropriate attire for the occasion.
Cocktail dresses are frequently the best option for small women. Because tiny people tend to have smaller frames, these dresses may assist to create a more consistent look—and they're usually shorter in length, making them simpler to wear for us vertically challenged women (who may also be curvier)! You've certainly seen a lot of celebrities on the red carpet
wearing cocktail dresses
, and there's a reason for that: they're universally flattering.
How to choose a perfect cocktail dress?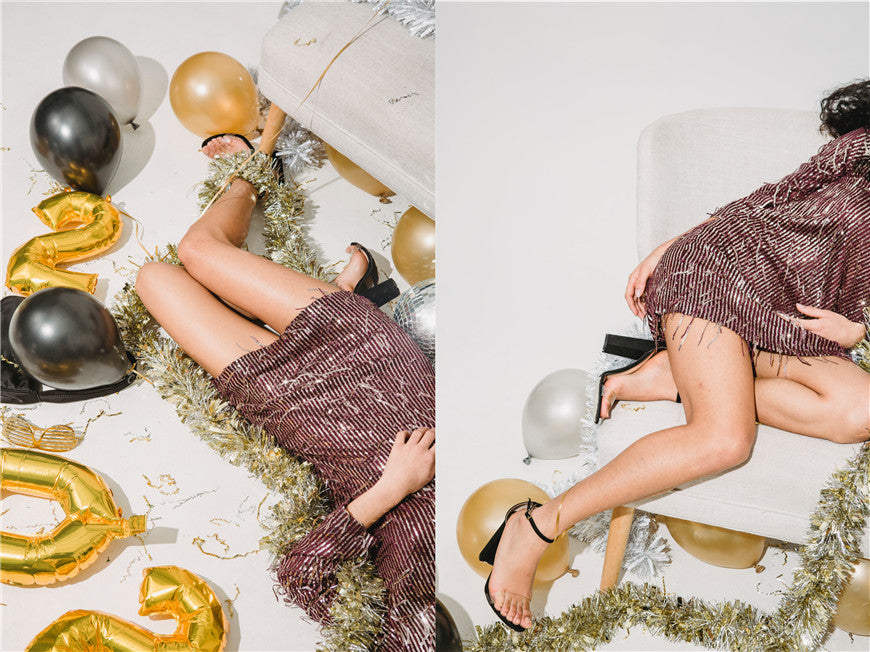 It's crucial to think about the occasion you'll be attending while selecting a cocktail dress. If the event is more formal, consider lace or sequins. You have greater freedom in terms of what you dress to semiformal gatherings. A less formal outfit may be beautiful while still allowing you to feel at ease.

Cocktail parties are usually formal occasions, so plan on dressing up in a cocktail gown. The length of your gown will be determined by the location of the celebration. If you're going out at night at a restaurant or hotel lobby, your best bet is to wear a long gown and high heels. A midi or maxi dress with flat sandals would suffice for afternoon events.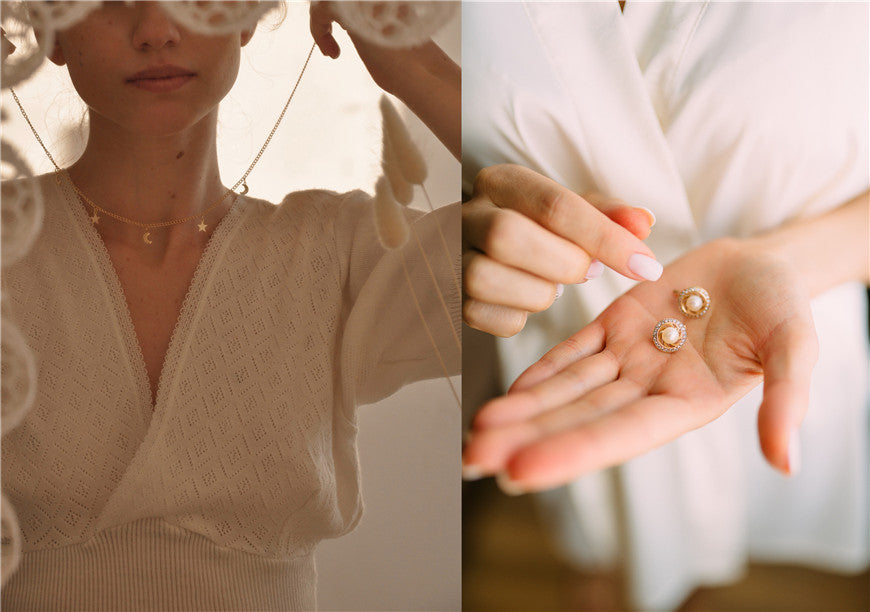 Remember to accessorize! Wearing your hair up so it doesn't get in the way of dancing later on is always suitable, as is wearing a lovely necklace and earrings. When it comes to jewelry, don't go overboard — you don't want to seem as if you're trying too hard.
Top 10 cocktail dresses from Curvepretty
Our top ten selections for the greatest cocktail dresses are listed below. They're all petite-sized, and the most of them are under $99. Whether you want something flamboyant or something basic, we've got you covered!
1. Irregular Knee-Length Spaghetti Strap Cocktail Dress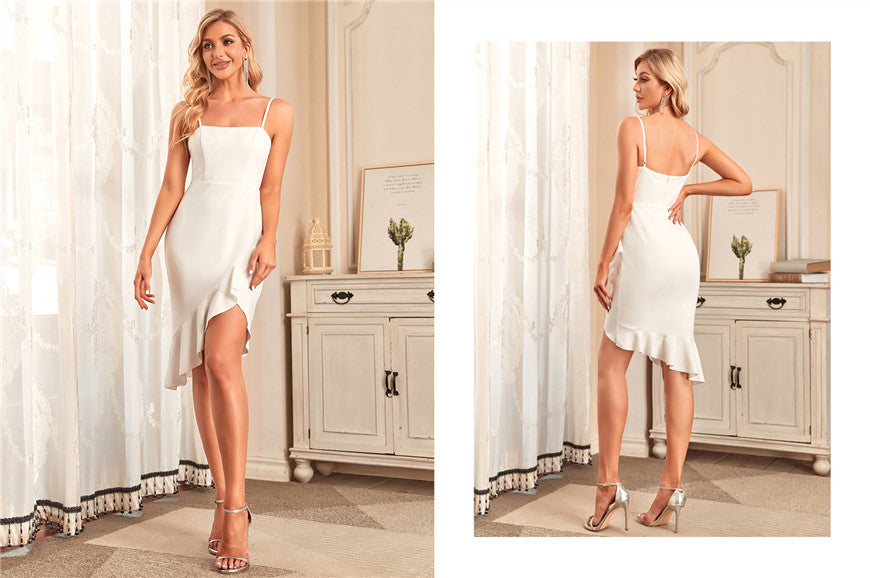 This cute dress is ideal for a semiformal or formal occasion. The skirt descends just above the knee and has an asymmetrical neckline with spaghetti straps. The fabric is light and has some elasticity, making it really pleasant to wear.
2. Off-Shoulder Strapless Ruffle Bodycon Mini Cocktail Dress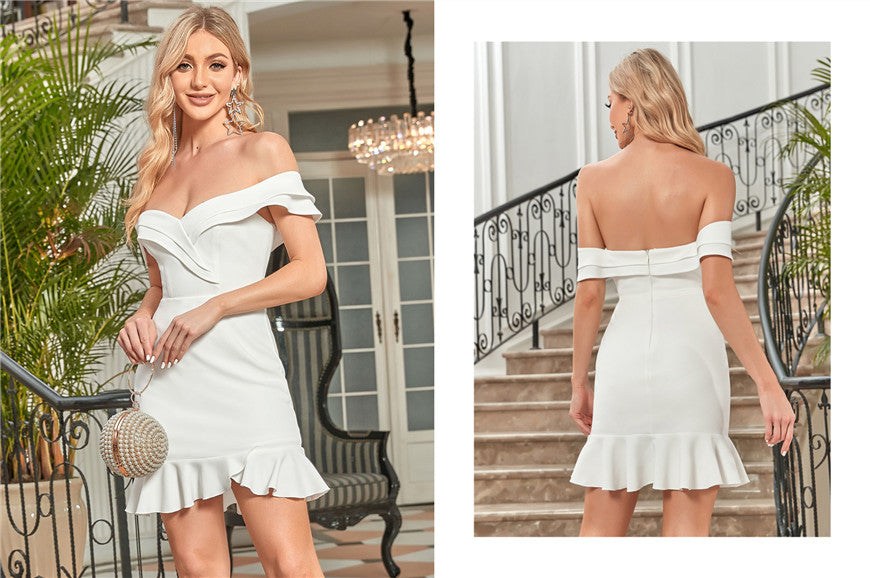 The second is ideal for a night out on the town or a party. It has a fitted shape with an off-the-shoulder neckline and short ruffle sleeves, as well as an off-the-shoulder neckline and short ruffle sleeves. The dress is composed of high-quality fabric with some elasticity, making it really comfortable to wear.
3. Spaghetti Strap Cowl Neck Velvet Cocktail Dress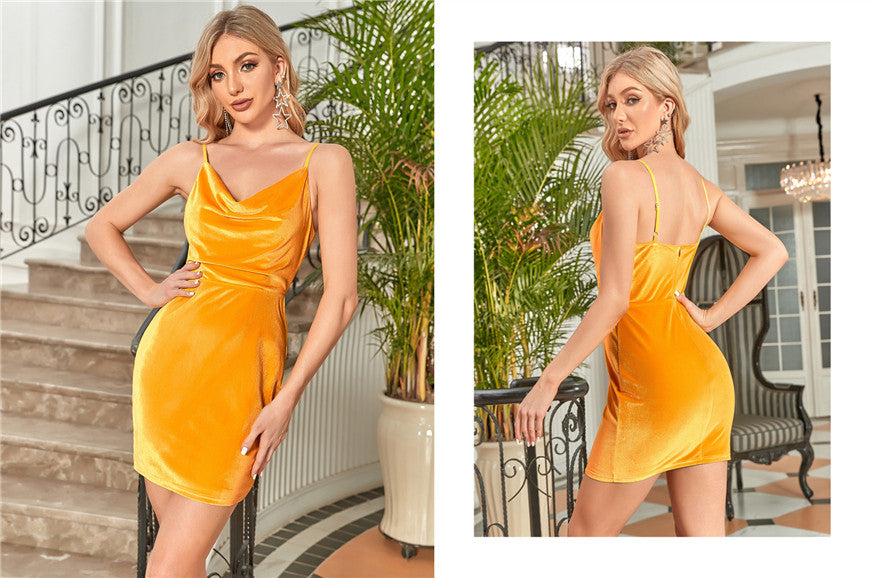 Number three, in light of the formal occasion, is a fantastic complement! It has a sumptuous velvet fabric, spaghetti straps, and an exquisite cowl neckline. In addition, the dress is knee-length, making it ideal for a cocktail party.
4.

 

Velvet Spaghetti Strap Bodycon Backless Micro Cocktail Dress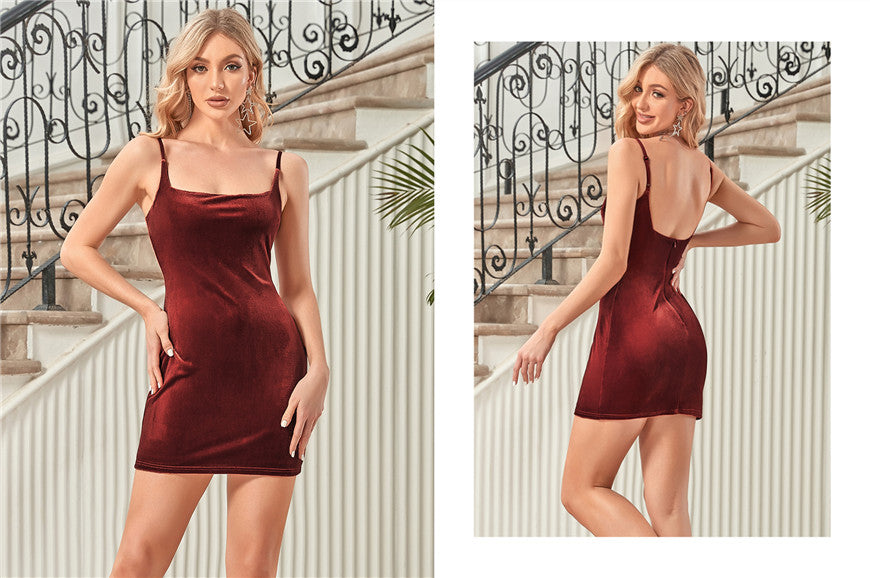 This bodycon dress has a backless style, spaghetti straps, and embraces your contours. It has a luxury appearance and feel thanks to the velvet fabric, and the micro length makes it sensual and stylish.
5. Backless Long-Sleeved Asymmetrical Bodycon Cocktail Dress
6.

 

Spaghetti Strap Ruched Bodycon Mini Cocktail Dress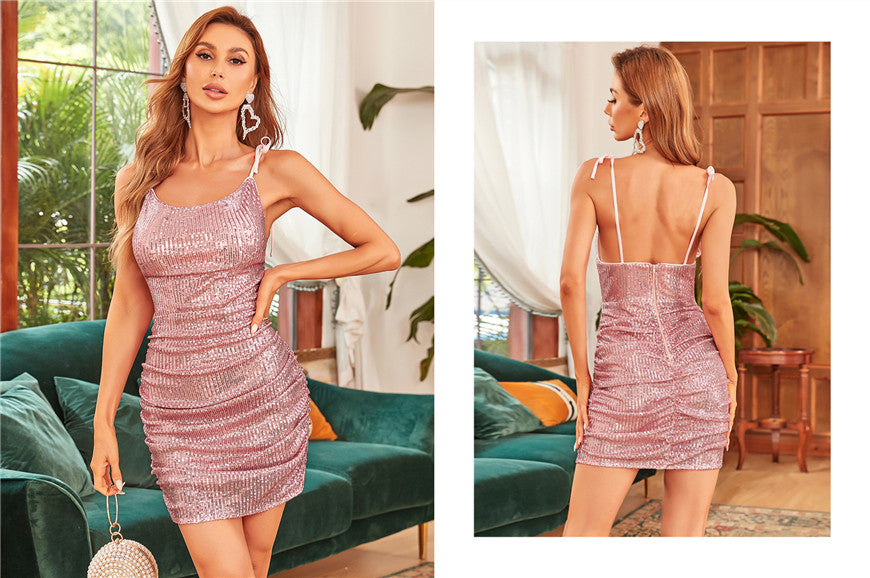 If you're looking for a cocktail dress that'll work for a semiformal occasion, this is it! It includes spaghetti straps, ruching on the bodice to create curves, and flares out at the knees for a fun flirtatious effect! The fabric is light and elastic, making it comfortable to wear.
7.

Spaghetti Straps Sequin Bodycon Cocktail Dress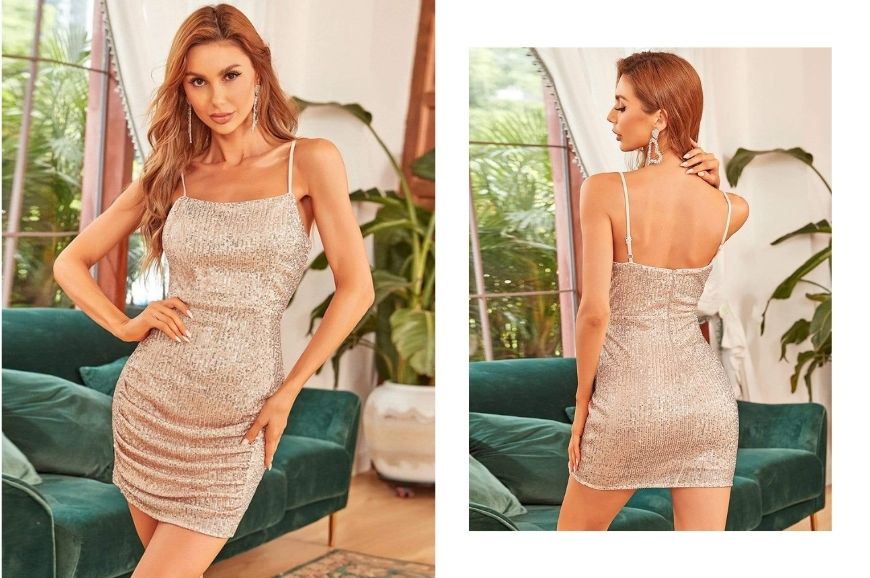 This outfit is ideal for a semiformal or formal occasion. It features spaghetti straps, sequin embellishments on the bodice, and it flares out at the knees, giving you curves owing to the ruching.
8.Cold Shoulder Bodycon Asymmetrical Cocktail Dress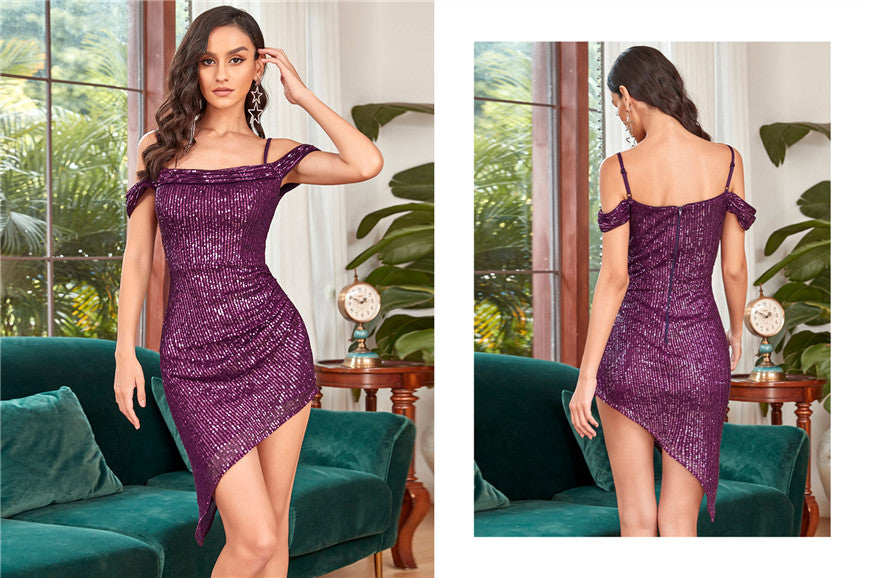 This is ideal for a more formal occasion. It includes asymmetrical neckline and cold-shoulder cuts, giving it the illusion of two independent pieces that join together to create one amazing outfit! It is made of a high-quality, elastic fabric that is quite pleasant to wear.
9. Fancy Shiny Deep V-Neck Above Knee Length Cocktail Dress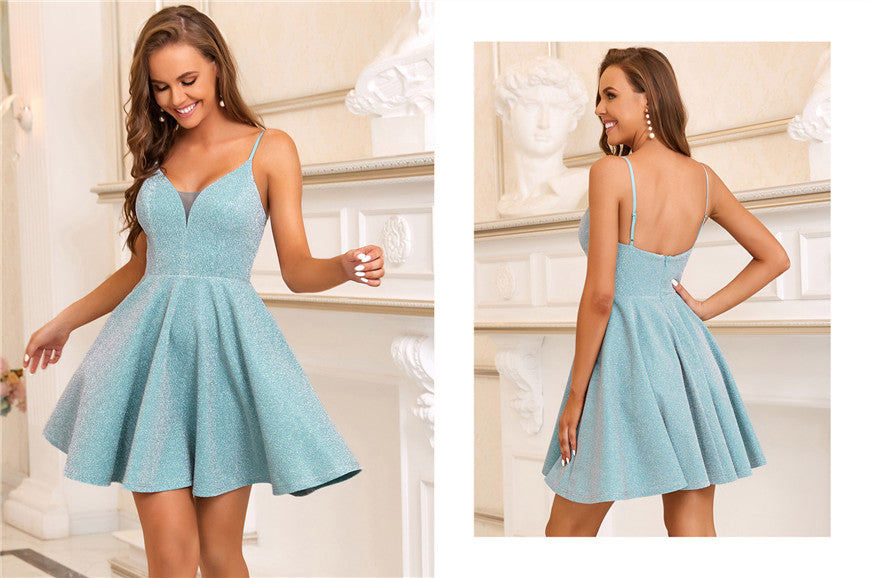 10.

 

V-Neck A-Line Tulle Cocktail Dress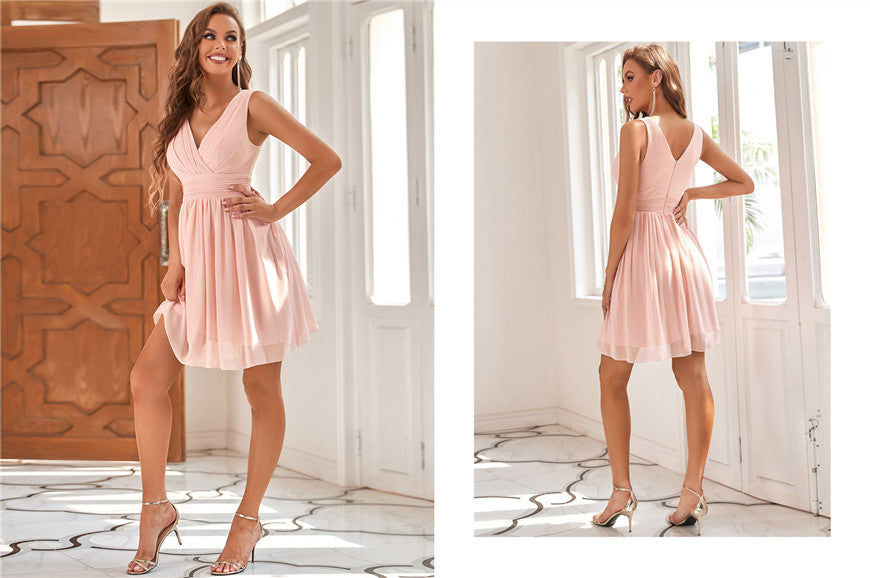 The last option is appropriate for a semiformal or formal occasion. It has an A-line design, a v-neckline on the bodice with tulle accents, and flares out at the knees. The fabric is of good quality and has a little elasticity, making it quite pleasant to wear.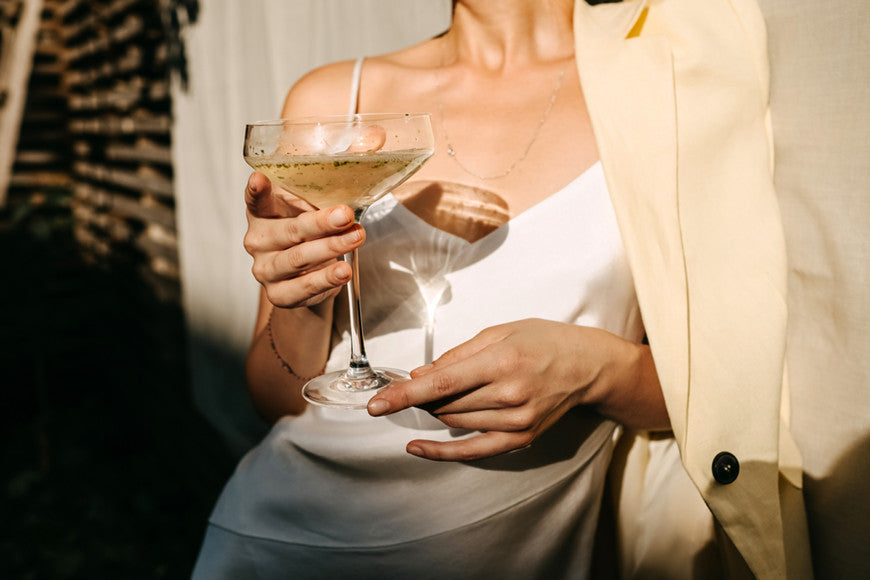 We wish you a fashionable and entertaining time at your next cocktail party! All of these dresses come in small sizes, so be sure to check them out before they're gone! Remember, if you need any assistance in locating the ideal gown, our staff is always willing to assist! Thank you for taking the time to read this!