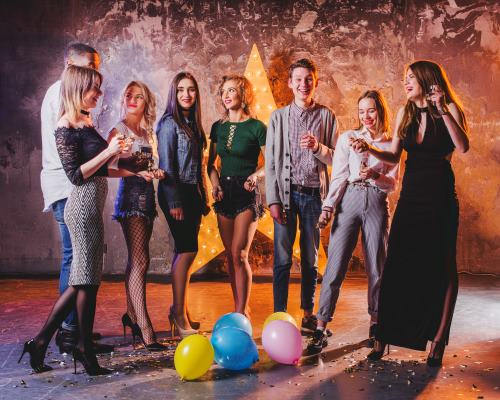 Finding the right dress for evening events is crucial, especially for plus size women. It not only helps boost confidence but also allows you to express your personal style. In...
On by Selina Jae 0 Comments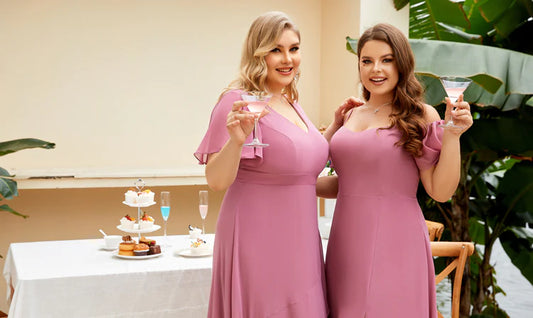 If you're looking for a plus size formal dress, you might feel overwhelmed by the options available. There are so many styles, colors, fabrics and lengths to choose from, and...
On by JaeSelina 0 Comments