Flattering Plus Size Dresses for Evening Events
Finding the right dress for evening events is crucial, especially for plus size women. It not only helps boost confidence but also allows you to express your personal style. In this article, we will provide expert advice on selecting the perfect plus size dress that flatters your body shape. We will explore different styles, fabrics, colors, and even share tips on where to shop for the best plus size dresses.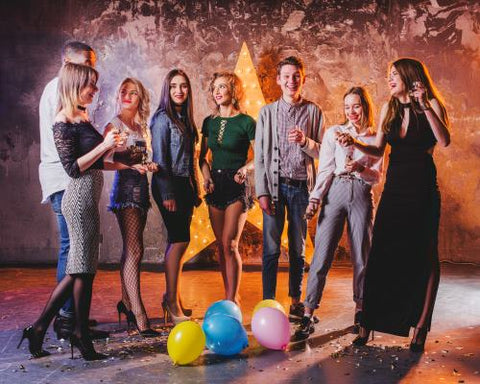 Tips for Selecting a Plus Size Dress that Flatters Your Body Shape
Understanding Your Body Shape
For plus size women, it's essential to understand your body shape and embrace it. There are different body shapes, including apple, pear, hourglass, and rectangle. Embracing your body shape allows you to choose dresses that highlight your best features and create a flattering silhouette.
Dress Styles that Flatter Different Body Shapes
1.A-line dresses for apple-shaped bodies: An A-line dress cinches at the waist and flares out towards the hem, creating a balanced look for apple-shaped bodies. It helps to define the waistline and draw attention away from the midsection.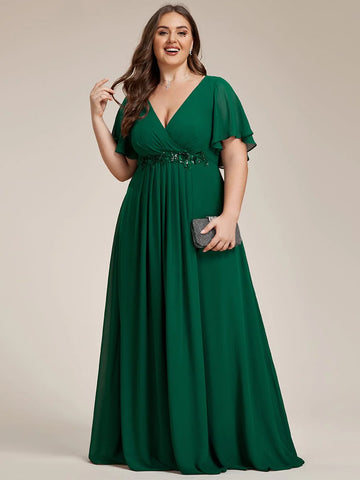 2.Empire waist dresses for pear-shaped bodies: Empire waist dresses have a high waistline just below the bust, which accentuates the smallest part of the body and flows down to camouflage wider hips and thighs.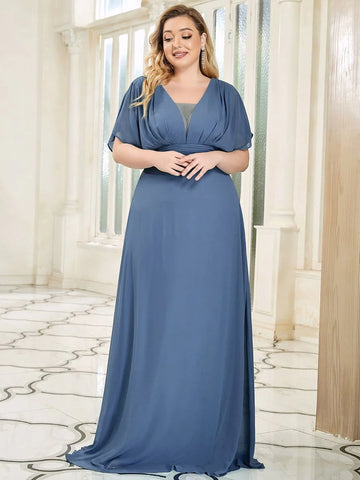 3.Wrap dresses for hourglass-shaped bodies: Wrap dresses are perfect for hourglass-shaped bodies as they accentuate the waist and create a balanced look between the upper and lower body.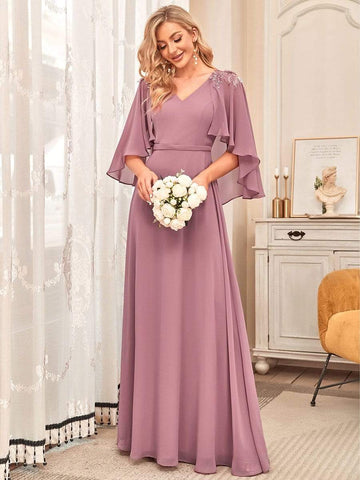 4.Shift dresses for rectangle-shaped bodies: Shift dresses are loose-fitting and ideal for rectangle-shaped bodies. They add curves to the figure and create the illusion of a defined waistline.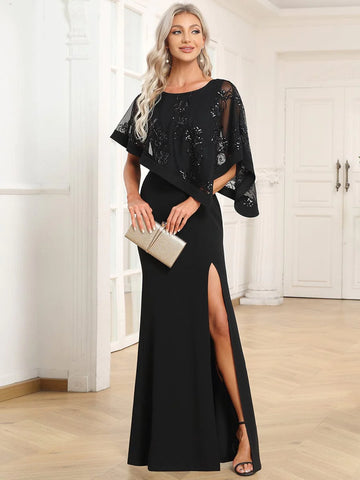 Considerations for Fabric, Color, and Embellishments
1.Choosing the right fabric for comfort and fit: Opt for fabrics that drape well and provide comfortable movement. Look for materials like chiffon, jersey, or stretchy fabrics that flatter your curves.
2.Colors that complement your skin tone: Experiment with different colors to find the ones that enhance your complexion. Darker shades like black, navy, or jewel tones are generally flattering for evening events.
3.Embellishments to enhance your best features: Embellishments like sequins, beading, or ruching can draw attention to your best features. For example, a dress with embellishments on the neckline can highlight your face and draw attention upwards.
Trendy and Fashionable Dress Styles
1.Off-shoulder dresses: Off-shoulder dresses are a trendy choice that showcases your shoulders and collarbone. They add a touch of glamour and femininity to your look.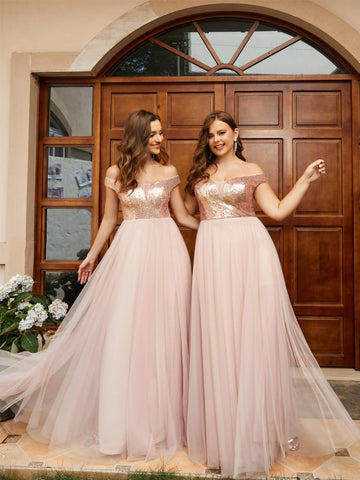 2.High-low dresses: High-low dresses feature a shorter front hem and a longer back hem. They create a visually interesting silhouette and are great for showcasing your legs.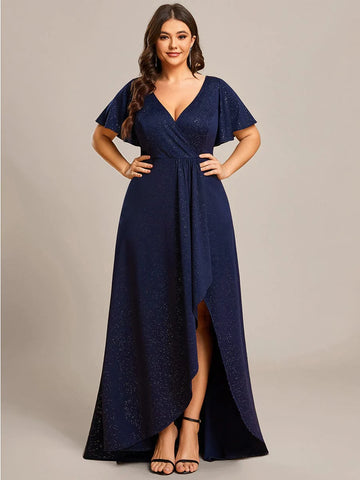 Finding the perfect plus size dress for evening events is all about embracing your body shape and personal style. By understanding your body shape and choosing the right dress styles, fabrics, colors, and embellishments from curvepretty, you can create a flattering and fashionable look. Embrace your curves, showcase your confidence, and shine at any evening event.